Why should you choose NovaDine?
NovaDine offers a number of unique features that your customers will love.  Foremost among these is patented group ordering, which allows a user to create an order, then send invites to others to join the order, and split payment responsibilities appropriately.  
Other features include curbside check-in, which allows a customer to stay in the comfort of their car to pickup an order.  Instead, they're able to indicate with just a few taps on the screen of their smartphone that they've arrived at the restaurant, and even which parking space they're occupying.
Do you offer a rewards program your customers have come to know and love?  No problem!  We have experience integrating such programs right into the digital ordering process, ensuring your most loyal fans are afforded the customer experience they're used to receiving from your brand.
For the especially tech-savvy customer, NovaDine even offers the ability to integrate with third party delivery services,  including Uber Rush, PostMates, and GrubHub.
All features are included at no additional charge, which may be the best feature of all.
Proven, Secure and Scalable Solution

Since our start in 2007, NovaDine has processed more than 25 million orders for satisfied customers.  Our clustered distribution infrastructure has allowed us an up time of 99.999%, which means you can rest easy knowing that your customers will almost always log in to your site to find a reliable, easy to use digital ordering platform on which to place their orders with you.
The NovaDine system is international ready, and can be configured for an unlimited number of languages.  It can scale to meet the demands of even the largest restaurant chains, making it ideal for the enterprise class (The typical NovaDine client has at least 50 unique restaurant locations).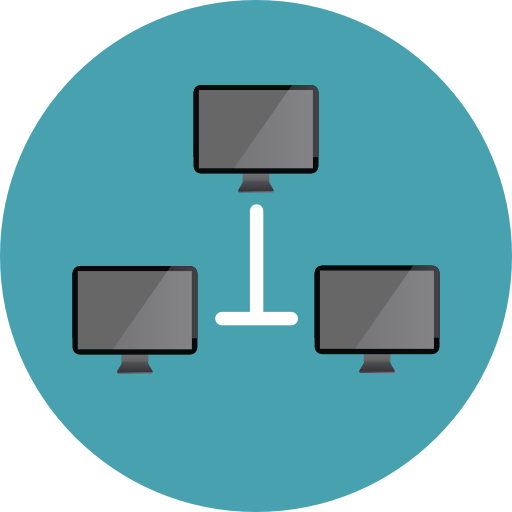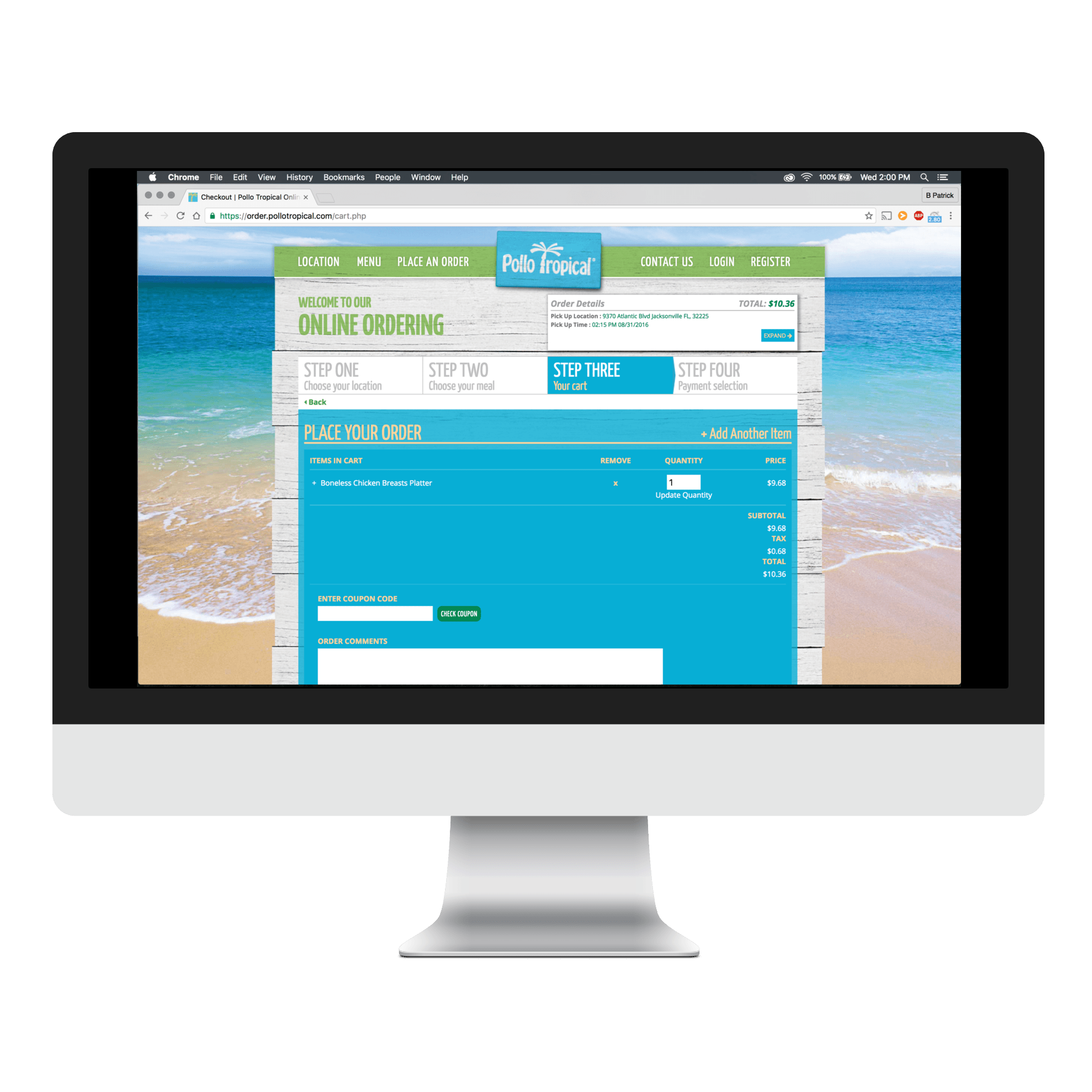 The NovaDine system separates presentation (what the customer sees and experiences) from logic (number crunching).  Our API allows us complete freedom in designing your site's look, feel and flow, meaning you get a site built to match your custom specifications and your company's branding.
The API also provides you the ability to design and/or host your own customer facing site that leverages the full functionality and POS integration of the NovaDine system.
Complete POS/Mobile Integrated Solution
NovaDine brings your POS , Online Ordering, Mobile presence, and Call Center into one integrated synergized solution:
Real time Online Ordering integrated store locator
POS integrated automatic menu synchronization at the store level
Seamless POS order processing
Seamless payment processing integration
Complete Mobile integration
POS and Mobile integrated Loyalty, E-marketing, and Social Media
You can add an unlimited number of menus to the NovaDine system like Catering, Early Bird, etc.  Each menu availability can be set to vary based on time, date and service type (catering, pick-up, dine-in, drive through).
Upsells are always handled perfectly by the NovaDine system, Online and in your Mobile app(s).  You can configure upsells to present per item and/or at check-out.
Rich, Evolving Feature Set
Our object oriented design allows us to integrate new features quickly and seamlessly, ensuring the NovaDine system will remain at the forefront of E-Commerce technology.  All NovaDine updates and upgrades are included, and are provided for no additional charge.
Granular Management
Complete management access to all system configuration at the chain or store level, including but not limited to: Online status, service type status, menus and prices, hours, users, coupons, discounts, delivery area and charges, etc. using our tiered security model.